PAOLA KRAUZE's STORY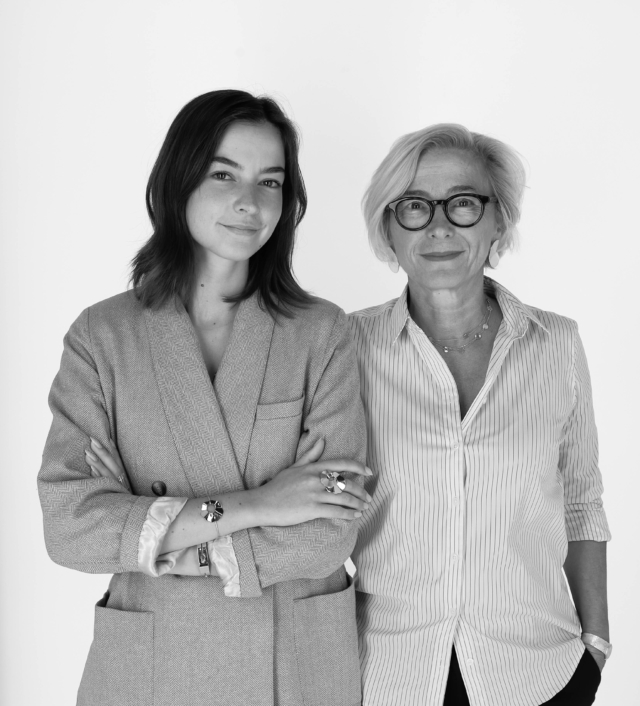 Paola Krauze
was born in a
contemporary
family atmosphere.
The name of the brand draws in fact its origins from an evidence... This evidence? When Pauline, Marie-Laure's daughter, decide to join the adventure as Jewelry Designer to work hand in hand with her mother Marie-Laure, founder & director of
"Une Part de Bonheur".
Just like this duo,
Paola Krauze's collections
are bright and contemporary.
They showcase graphic
interpretation of the jewelry's
classic fundamentals,
drawing from the one's
experience and the other's
daring of youth.
Saturne
Barrière
Sunsun
Éclipse
Comète
Andréa
MOTHER & DAUGHTER SPIRIT
a special connection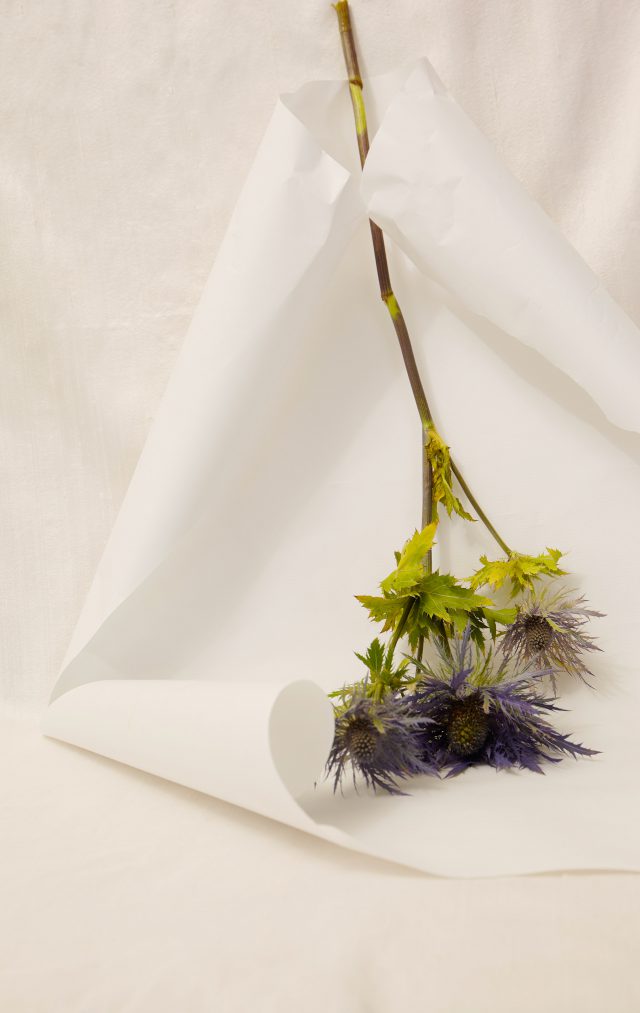 All in all, Paola Krauze describes a story of incarnation
Between
Paris and
Geneva
Each and every inspiration is shared between the Two.
From Paris to Geneva. From the timeless beauty of Lac Léman to the bustling streets of Paris...
The house's savoir-faire lies in the French quality of the production paired with the Swiss precision.